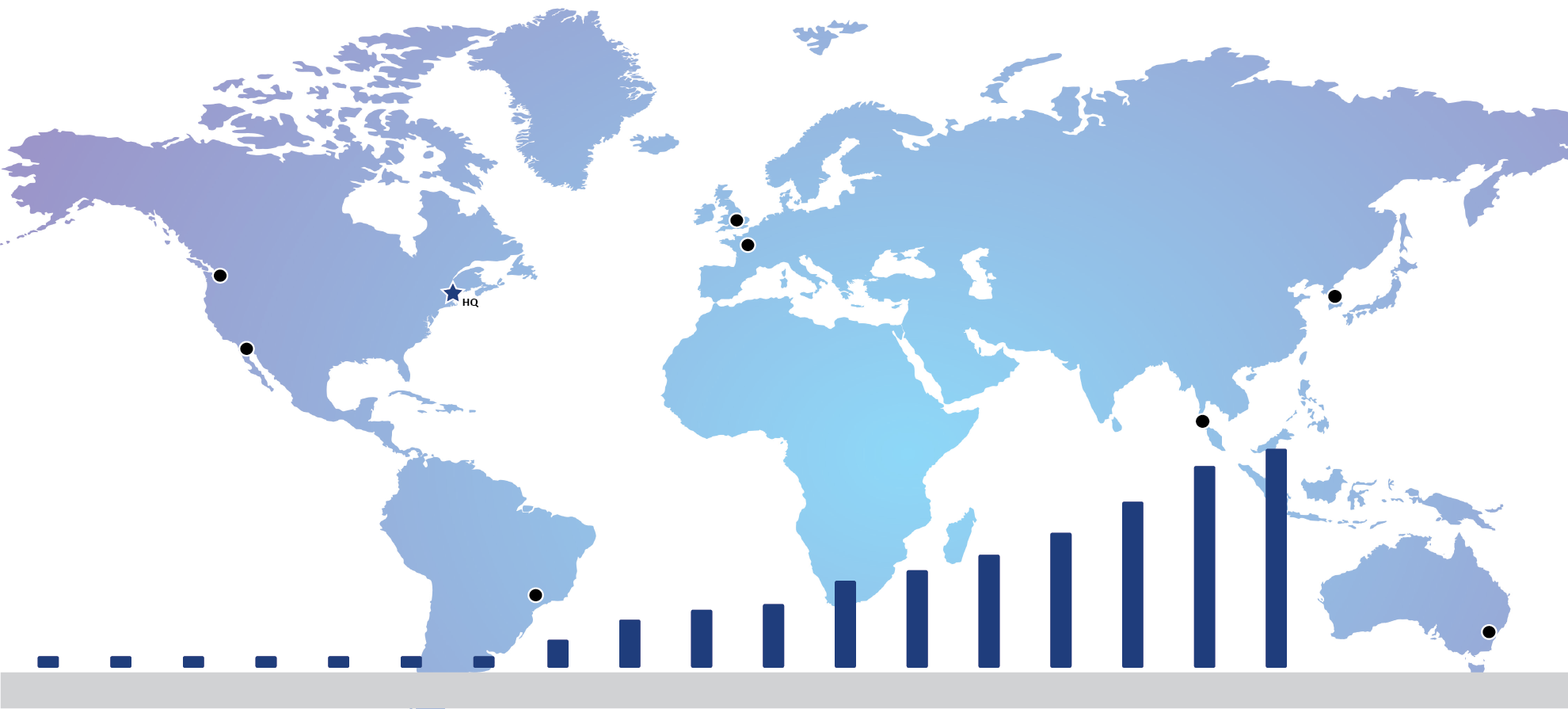 About KICTeam
From our inception in 1997, KICTeam has been acutely focused on a single mission: to be the global leader in developing, manufacturing and distributing cutting edge disposable cleaning and maintenance products that keep step with advancing technology. Since the introduction of our original patented Waffletechnology® in 2004, we have educated hundreds of major companies across multiple industries, in the fast, easy, money saving techniques and the benefits of preventative equipment cleaning.
We work closely with OEMs, forming extensive partnerships to develop exclusive custom products, ensuring the efficiency and extended life of their technology. Our in-house engineering staff evaluates each device's technical requirements and creates the exact card for the most effective result.
Uniquely, we proactively assist our distributors in the engagement and education of their customers to the advantages cleaning through our private branding, multilingual marketing, videos, dedicated programs, presentations and marketing collateral.
We diligently research, refine and manufacture to global compliance standards ensuring our product and packaging is safe for distribution and use worldwide. Our compliant product mix has cleaning solutions for:
Electronic Card readers / ATMs / POS devices
Printers for Liner free labels
Check and Document Scanners
Sensitive / Touch Screens and Monitors
In 2013, we developed a family of proprietary electronic device cleaning solutions, Envanish™, that meet global regulatory requirements and are tailored to each device and application.
With manufacturing in Maine, USA and Hereford, UK and regional offices strategically located throughout the world, KICTeam maintains a sincere dedication to ongoing innovation while listening to our customers and ensuring their satisfaction.